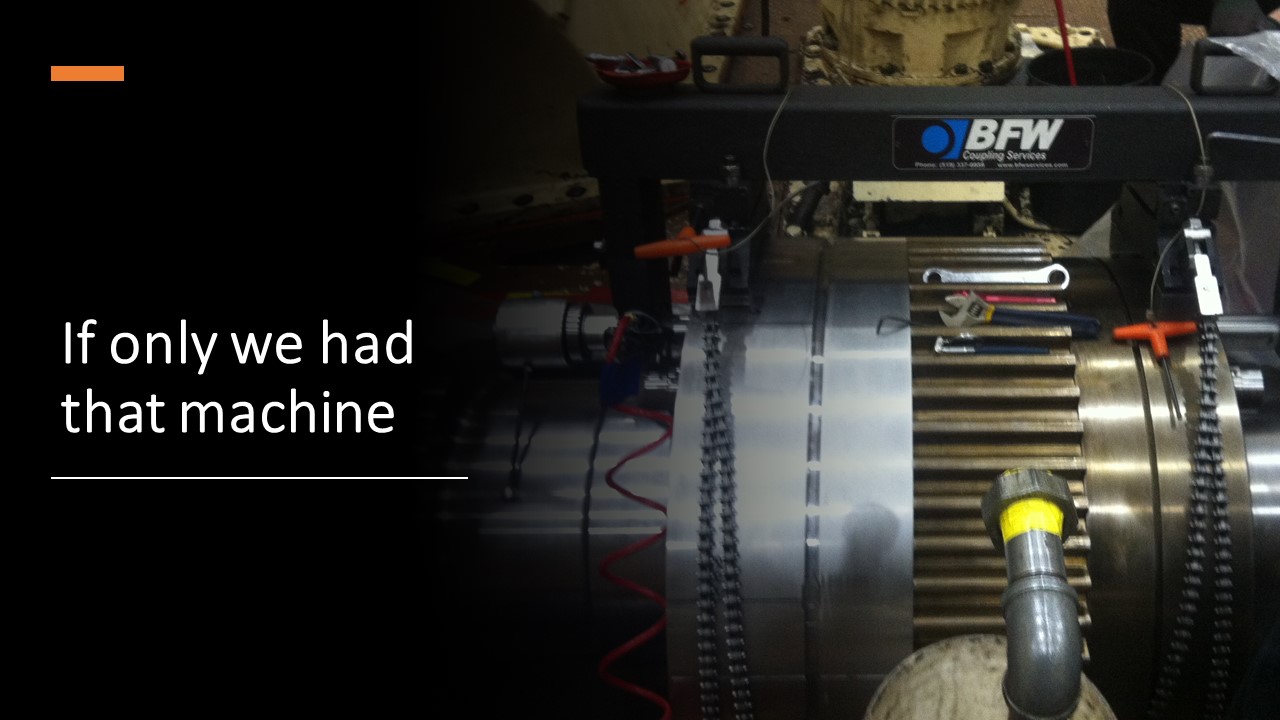 If only we had that machine.
This statement is relevant to all industries and the question that should be asked is if I buy a box of tools am I a millwright or mechanic?  Does reading a medical journal make me a doctor? A machine is a tool and all by itself you only have one part of the equation, the most important part of the equation is the people.
People who are trained not only to operate the machine but also have the knowledge of how to alter it for any given situation.
People who have decades of experience to give them the confidence from being there and doing that.
People who can work faster than others in the industry while not losing their focus on quality.
People who are dedicated to finding solutions to the toughest problems and creating solutions and components for the equipment to answer your needs.
People who are so meticulous off site to ensure when they arrive on site they are prepared to go to work.
At BFW when we wanted that machine, we developed it, oversaw engineering and production. We are proud of our people, and they have been running this machine since day one (1995).
If you are interested in quality and speed that has been tested and proven over time contactus@bfwservices.com.