Excessive Galling
When tightening conventional bolts excessive galling on the nut face can result. Not only can this greatly affect the contact between the nut face and the coupling but it also can affect the load on the coupling bolt due to the the added force required to overcome the added friction from the galling.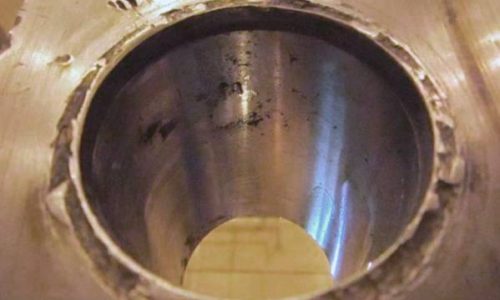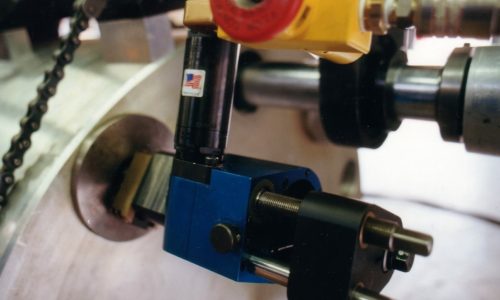 Repaired with Zero Impact
BFW has developed a spot facing machine that is able to solve this problem. This machining is done in parallel with the coupling line boring so any repairs will be zero impact to our given time frame.