SKF Super Grip Bolts 
BFW is an authorized sales unit for SKF Coupling Systems, if you are interested in upgrading your turbine couplings to hydraulic coupling bolts, need replacement parts or tooling let us know and we will ensure you get what you are looking for.
Eliminate the risks 
The SKF Hydraulic coupling bolts eliminate the risk of stuck coupling bolt due to them being designed to be installed in a clearance condition and then being expanded in the hole to produce an interference fit. You no longer have to deal with the impact of waiting for seized coupling bolts to be drilled out on critical path.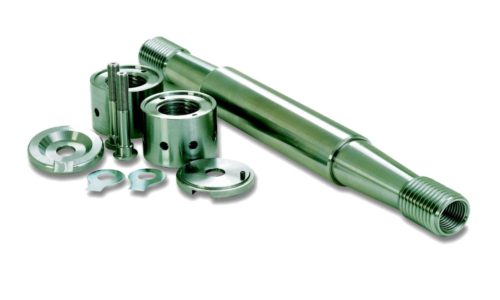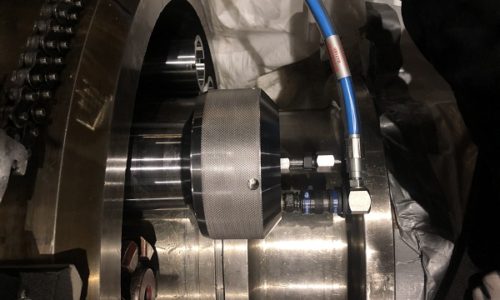 Save time 
 They greatly reduce to time it takes to disassemble and reassemble the turbine couplings due to their ease of use. To install them you slide them in the hole in a clearance condition, expand the sleeve and tension the nuts. To remove them the process is reversed, de-tension the nuts and release the sleeves and the bolts slide out of the hole in a clearance condition. The time required is roughly 10 minutes per bolt, this now gives you a known timeframe for your schedule. The work is carried out with a hydraulic pump and small tooling, the coupling can be assembled or disassembled without wearing out half the crew.
Coupling run out repeatability 
With the sleeves expanded they have an interference fit, after the initial installation of the hydraulic coupling bolts the coupling comes back to the same position every time. This eliminates spending hours working on the couplings to get concentricity readings within tolerance, simply expand the sleeves and tension the nuts and the coupling returns to where it was set.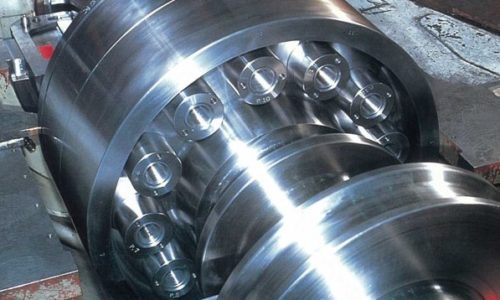 SKF Supergrip Bolts are the obvious choice of bolts for new turbines or turbine upgrades. Investment is a one-time cost as the Supergrip Bolts are reusable outage after outage.