No delays as sleeves are turned on the deck
Whether you have hydraulic coupling bolts or fitted bolts they are almost always supplied over-sized which are machined in the field to match the final coupling hole bore dimensions. As part of our complete coupling bolt retrofit package, BFW Coupling Services performs this task with a full size lathe which we bring to the project site.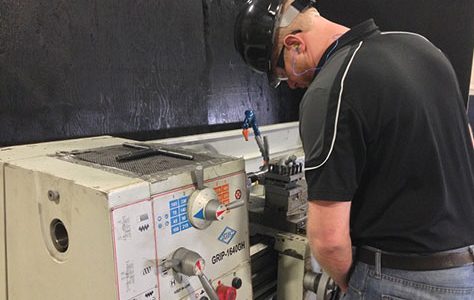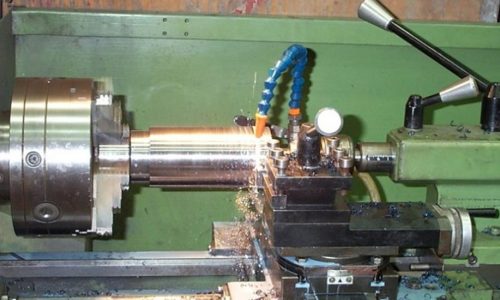 Maintaining Control of the Timeline
Machining the hydraulic coupling bolts or fitted bolts on the turbine deck saves time because it minimizes the amount of time lost sending them off site for machining and then waiting for them to return. This allows us to maintain control of the entire process so that we can achieve the extraordinary execution times that our clients have come to expect of us.